If you're interested in taking loan from UFONE to get mobile balance in case of emergency, you've come to the right place! It can be frustrating when you run out of credit on your phone and need to add more before being able to make calls or send texts, but it doesn't have to be that way. You can quickly fill up your mobile balance with UFONE loan through UFONE app or any nearby UFONE store.
But that's not always possible; today I'll show you a trick to get instant UFONE Loan without waiting the next second.
Getting an UFONE loan might not seem like the first option that comes to mind when you're looking to get some extra cash fast, but this loan service can be more convenient than you think, and it's one of the quickest ways to replenish your mobile balance if you need it in an emergency situation.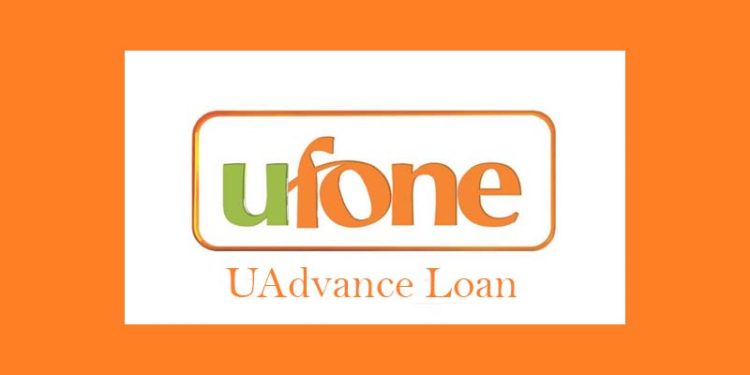 A bit about UFONE Telecom Company
Established by Pakistan Telecommunication Company Limited, Ufone is a well-known brand providing mobile phone and mobile internet services. The telecommunication giant got its license in 2004, following which it started its operations under United Telecom (UTL).
Today, Ufone provides both prepaid and postpaid SIM cards as well as internet services for residential as well as commercial customers. In addition to that, it also offers other services like SMSes, voice calls and international calling cards.
With over 28 million subscribers today and offices situated all over Pakistan including Lahore, Karachi, Islamabad and Gujranwala among others.
If you are looking for an ideal loan for your emergency needs; ufone loan might just be what you need!
Ufone Advance Loan Balance
Balance – Rs. 20/- is available to all Ufone subscribers, whose balance drops below Rs. 11.95.
Charges – Rs. 4.40+tax will be deducted along with the advance amount when you recharge the next time.
UFONE loan code 2022
If order to get the UFONE Loan balance in your mobile phone all you have to do is Dial *456# from your prepaid number.
Charges
4.40 inclusive of tax will be deducted along with the advance amount when you recharge the next time.
Ufone Advance Balance of Rs. 20/- will be available to all subscribers whose balance drops below Rs. 11.95.
Term & Conditions:
Uadvance allow, only use SIMs issued through Biometric Verification – PTA.
Just, Ufone users are only eligible to avail UAdvance once they have consumed Rs.150 balance.
For more updates furthure updates visit our official Site; Click here
Tips to save Mobile balance
Sometimes, you may find yourself out of balance even when you have enough cash to pay for your mobile bill. Don't get panicked.
You can borrow money via your mobile and then repay it over time as per your agreement with network provider. Here is a step-by-step guide on how to take loan from UFONE and add it to your mobile account. But before that, let's see how much you can borrow